Welcome to The Jack Brockhoff Foundation
The Jack Brockhoff Foundation was established in 1979 by the late Sir Jack Brockhoff. Sir Jack Brockhoff was Chairman and Managing Director of Brockhoff Biscuits Pty Ltd, a business established by his grandfather in 1880.
Throughout his life, Sir Jack was keen to assist others in the community less fortunate than himself.
The Foundation exists to support the health and wellbeing of all Victorians.
The Jack Brockhoff Foundation welcomes new Executive Officer
The Board of the Jack Brockhoff Foundation is pleased to announce the appointment of Louise Kuramoto as Executive Officer. Louise's appointment follows the resignation of Anita Hopkins who ably led the Foundation for over 5 and a half years. Anita is now splitting her time between two roles, managing the Portland House Foundation, and as Executive Officer of the Brian M Davis Charitable Foundation as it undergoes a significant period of growth.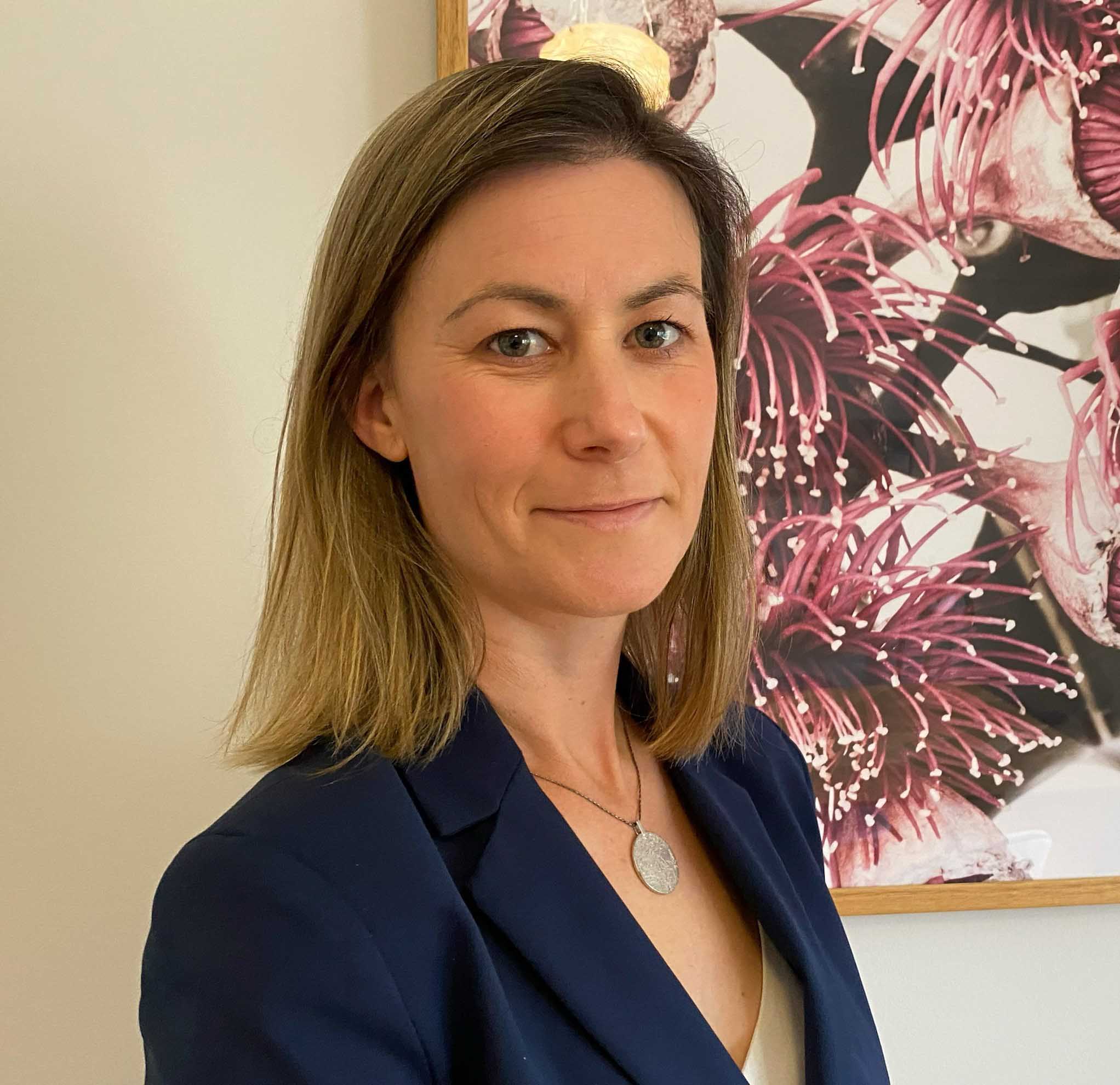 Acknowledgement of Country
We would like to acknowledge the traditional owners of the lands we work on across Victoria and pay our respects to their elders, both past and present and to their children and young people, who are our future elders and caretakers of this land.
If you would like to make a donation to The Jack Brockhoff Foundation please contact us at foundation@jackbrockhoff.org.au.
All donations over $2 are tax deductible.