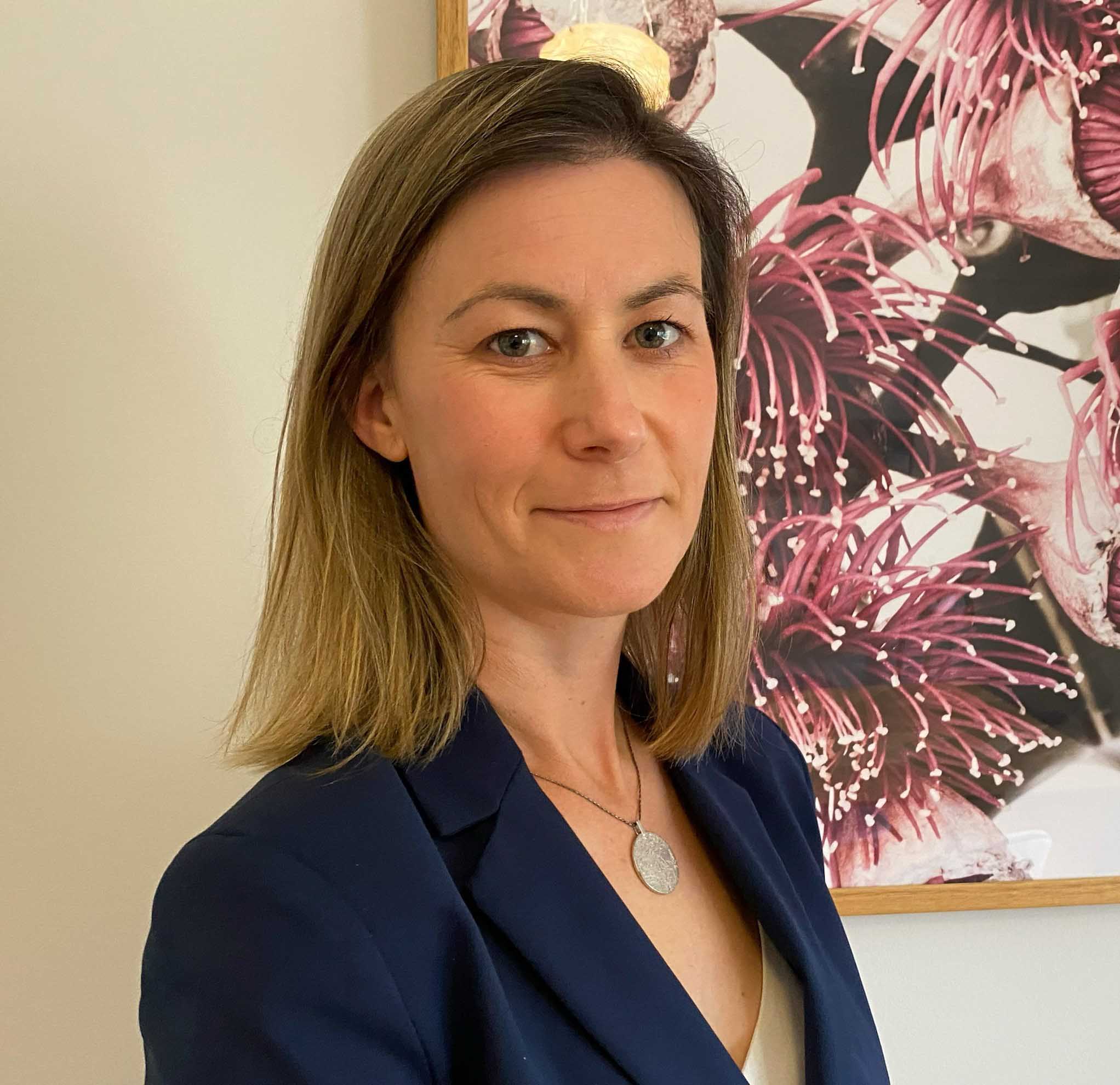 The Board of the Jack Brockhoff Foundation is pleased to announce the appointment of Louise Kuramoto as Executive Officer. Louise's appointment follows the resignation of Anita Hopkins who ably led the Foundation for over 5 and a half years. Anita is now splitting her time between two roles, managing the Portland House Foundation, and as Executive Officer of the Brian M Davis Charitable Foundation as it undergoes a significant period of growth.
Louise is an accomplished leader who brings over a decade of experience in the philanthropic sector. Most recently Louise was the Head of Philanthropic Services at Australian Communities Foundation where she led significant growth in both client services and grantmaking and was responsible for the distribution of approximately $14m per annum. Prior to that Louise spent seven years with the R E Ross Trust and Myer Family Company, advising Trustees on effective and impactful distribution of funds and compliance across many philanthropic structures.
"I am delighted to join the Jack Brockhoff Foundation as Executive Officer and look forward to working with the Trustees to support the health and wellbeing of the Victorian community. This role brings together my love of Victoria and my passion for grassroots philanthropy and social justice. It is a privilege to continue to build on the exceptional work of Anita Hopkins and her strategic leadership of the Foundation over many years" Louise said.
Louise will commence in her role in June 2022.