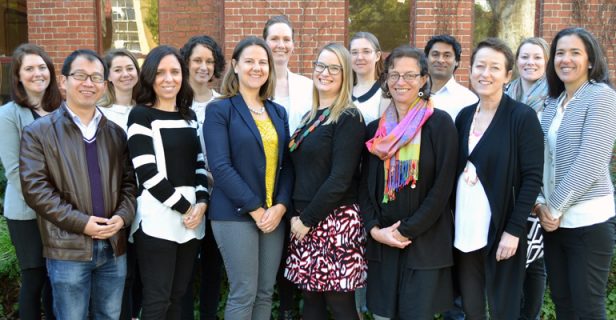 The Centenary Grant was awarded in 2008 to recognise the legacy of Sir Jack Brockhoff in the centenary year of his birth and in the thirtieth year since he established the Foundation.
$5,000,000 was granted to The University of Melbourne to establish The Jack Brockhoff Child Health and Wellbeing Program. The grant was distributed over a 10 year period from 2008 to 2018.
Please click here to access the Program's website.