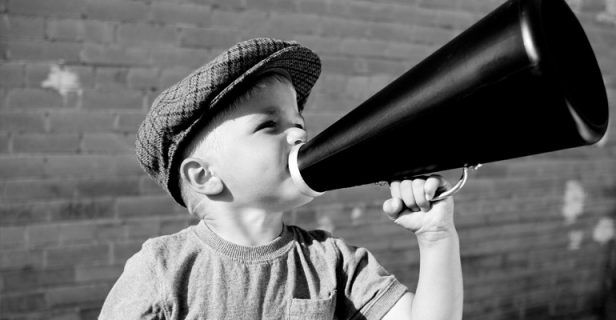 Purpose: The Jack Brockhoff Foundation seeks to maximise the impact of work it funds. It will support efforts of grant recipients to disseminate their findings in Victoria and beyond, and thereby improve practice more widely.
Those intending to apply for a Dissemination grant must call the Executive Officer to discuss their request before preparing their formal application.
Conditions of Dissemination grants
Dissemination Grants are offered after successful completion of projects already supported by The Jack Brockhoff Foundation. Grant recipients may apply for a Dissemination Grant for an amount between $500 and $5,000.
The rationale for seeking a Dissemination Grant should be clearly based upon what was newly-learned from the original Jack Brockhoff Foundation grant. Potential for improved practice in Victoria is a key criterion.
Applicants must decide which dissemination strategy and plan best suits their setting and the Foundation will be flexible in its assessments of applications.
Proposals may include (but are not limited to) funding for:
Workshops
Short training courses
Coaching clinics
Webinars
Travelling roadshows
Internet-based self-directed learning
PowerPoint presentations
Presentations at conferences attended by Victorian practitioners
Conference presentations
Sponsored sessions at conferences
Travel costs for teachers
Attendance costs for learners
Funding will not be provided to fund the writing of academic papers or attendance at conferences away from Victoria.
Timing
Dissemination Grant Applications may be lodged at any time throughout the year. Decisions will be made at the Board meeting following lodgement, provided the application is received at least two weeks in advance of the Board Meeting. The Board meets in February, May, September, and November.
Applications are completed online. Please click here to complete an application.